SKB Gear based high-quality products to win customers, the technical skills to win the respect of customers in the 1700mm diameter of mill large gear. Mineral processing equipment sales network throughout dozens of countries and regions around the world, and exported to Southeast Asian countries and the Americas.
Dry ball mill should be installed on a solid concrete foundation, the basis of dry ball mill should be used monolithic structure to ensure the accuracy of the position of the process of using a dry ball mill each member is not changed greatly, compressive strength of the concrete foundation should reach 75% the above. Before installing concrete response based quality inspection, requires no defects affect the strength of the concrete foundation, holes for the number and location to meet the requirements, set aside the hole should be free of debris and stagnant water without oil.
SKB Gear produces 1700mm diameter of mill large gear, large gear dryer, rotary kiln gear, straight bevel gears, spiral bevel gears and other gear productions, please consult us SKB Gear hotline and contact us. SKB Gear sets of scientific research, production, sales, maintenance and integration, strategic location, convenient transportation and accessible.

Technical Parameters
Main Product Range
| | | |
| --- | --- | --- |
| Name | Diameter | Modulus |
| Spiral bevel Gear | ≤ 2.0M | ≤ 40M |
| Straight Bevel Gear | ≤ 1.6M | ≤ 38M |
| Big Ring Gear | ≤ 6.3M | ≤ 36M |
Calculation formula of the main parameters on standard spur bevel gear
| | | |
| --- | --- | --- |
| Name | Code Name | Calculation formula |
| Reference diameter | d | d=mZ |
| Addendum | ha | ha=m |
| Dedendum | ≤ 6.3M | ≤ 36M |
| Tip diameter | ≤ 6.3M | ≤ 36M |
Structure of Bevel Gear

Inspection & Control
we have a comprehensive set of inspection and control tools for quality control, materials analysis, mechanical properties,ultrasonic testing, magnetic particle inspection, bevel gear roll coloring check,three-coordinate precision gear tester etc..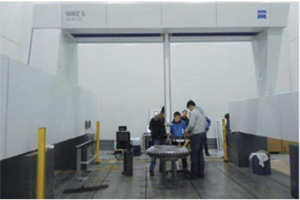 Germany ZEISS three-coordinate precision inspection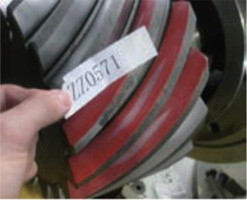 Bevel gear contact area(Concave)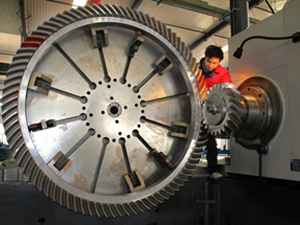 The bevel gear contact area inspection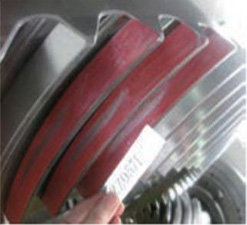 Bevel Gear Contact Area (Convex)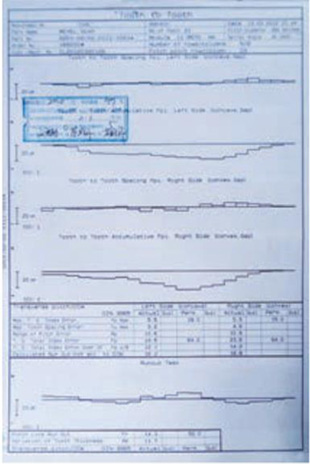 Three-coordinate bevel gear precision inspection report
SKB Services
To ensure better cooperation,our factory provides the following services to the buyers:
1.OEM&ODM:As the special samples and drawings.
2.The small order is acceptable.
3. Professional services
4. Comprehensive and professional after-sale services
We are a supplier of metal material & machinery products. We have extensive experience in the manufacture of Spiral bevel gear,Straight bevel gear and Big Ring gear. Welcome to sending drawings and inquiry.
Production Workflow
Material inspection

Gear blank machining

Gear blank machining

Roughing tooth

Toothed finishing

Keyway / hole, etc.

Cleaning

Precision gear inspection

Heat Treatment

Final test