SKB Gear specializing in the research and development of energy-saving dryer and related equipment, the 1800mm diameter of large dryer gear with a reasonable structure, well-made, high output, low energy consumption, easy operation, etc., used in metallurgy, building materials, food, light industry, chemical industry, drying coal, medicine and mining industry, such as slag, fly ash, sawdust, coal, lignite, gypsum, sawdust and other materials.
How to implement large-scale dryer apparatus flow resistance, working drum dryer has a continuity of material through the completion of the drying process constantly flip, so when we want to ensure that large-scale drying material feed continuity, first, choose the appropriate feeder. Typically for a larger water content, high viscosity material, it is recommended to use another screw conveyor, and its advantage is we can deal with all the complex problems, when it is difficult drying material into the interior of the dryer, it has become a particle state this makes it easier to complete the drying process, for not viscous, not high moisture content of the material, you can use a single screw conveyor can be.
SKB Gear at home and abroad has become famous in the domestic main 1800mm diameter of the large dryer gear production export base. The company has international advanced production technology and manufacturing technology, advanced production line and first-class modern production base, with scientific management method, strives for perfection the manufacturing process, innovative manufacturing idea, has now become a drying gear industry leader.

Technical Parameters
Main Product Range
| | | |
| --- | --- | --- |
| Name | Diameter | Modulus |
| Spiral bevel Gear | ≤ 2.0M | ≤ 40M |
| Straight Bevel Gear | ≤ 1.6M | ≤ 38M |
| Big Ring Gear | ≤ 6.3M | ≤ 36M |
Calculation formula of the main parameters on standard spur bevel gear
| | | |
| --- | --- | --- |
| Name | Code Name | Calculation formula |
| Reference diameter | d | d=mZ |
| Addendum | ha | ha=m |
| Dedendum | ≤ 6.3M | ≤ 36M |
| Tip diameter | ≤ 6.3M | ≤ 36M |
Structure of Bevel Gear

Inspection & Control
we have a comprehensive set of inspection and control tools for quality control, materials analysis, mechanical properties,ultrasonic testing, magnetic particle inspection, bevel gear roll coloring check,three-coordinate precision gear tester etc..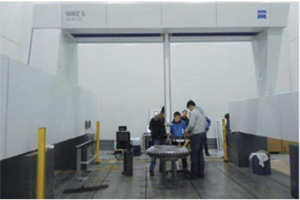 Germany ZEISS three-coordinate precision inspection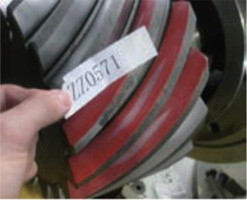 Bevel gear contact area(Concave)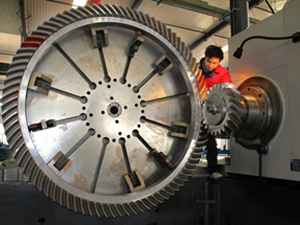 The bevel gear contact area inspection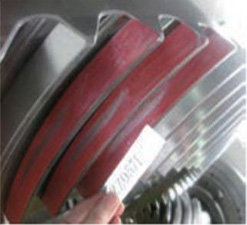 Bevel Gear Contact Area (Convex)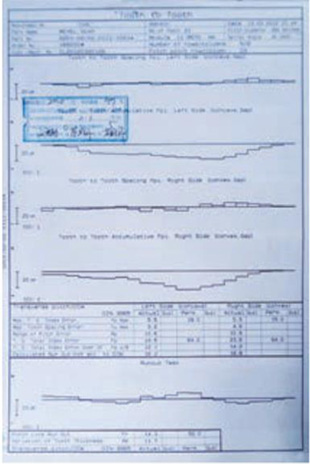 Three-coordinate bevel gear precision inspection report
SKB Services
To ensure better cooperation,our factory provides the following services to the buyers:
1.OEM&ODM:As the special samples and drawings.
2.The small order is acceptable.
3. Professional services
4. Comprehensive and professional after-sale services
We are a supplier of metal material & machinery products. We have extensive experience in the manufacture of Spiral bevel gear,Straight bevel gear and Big Ring gear. Welcome to sending drawings and inquiry.
Production Workflow
Material inspection

Gear blank machining

Gear blank machining

Roughing tooth

Toothed finishing

Keyway / hole, etc.

Cleaning

Precision gear inspection

Heat Treatment

Final test