Stainless steel herringbone gear with small undercuts is hot selling. We can produce customized stainless steel herringbone gears with small undercuts to meet different customers' demands. Our company follows the standard management practices with well-established policies. We have passed the ISO9001 quality management system, ISO14001 environmental management system.
Precision: DIN6
Surface hardness: HRC 58-62/HB300-320
Small undercut: 5mm/ can be 0mm
Can reduce gear size
Our team at SKB Gear can provide you with customized OEM service for double helical gear or stainless steel herringbone gear with small undercuts. Our superior quality double helical gears are manufactured to your individual design specifications. These gears have the same advantages as single helical gears with the added benefit of greater strength and durability. We strive to maintain the highest industry standards. Flame Hardening, Heat treating, Induction Hardening, Carburizing, and Nitriding are optional services that are available upon request.
Technical Parameters
Main Product Range
| | | |
| --- | --- | --- |
| Name | Diameter | Modulus |
| Spiral bevel Gear | ≤ 2.0M | ≤ 40M |
| Straight Bevel Gear | ≤ 1.6M | ≤ 38M |
| Big Ring Gear | ≤ 6.3M | ≤ 36M |
Calculation formula of the main parameters on standard spur bevel gear
| | | |
| --- | --- | --- |
| Name | Code Name | Calculation formula |
| Reference diameter | d | d=mZ |
| Addendum | ha | ha=m |
| Dedendum | ≤ 6.3M | ≤ 36M |
| Tip diameter | ≤ 6.3M | ≤ 36M |
Structure of Bevel Gear

Inspection & Control
we have a comprehensive set of inspection and control tools for quality control, materials analysis, mechanical properties,ultrasonic testing, magnetic particle inspection, bevel gear roll coloring check,three-coordinate precision gear tester etc..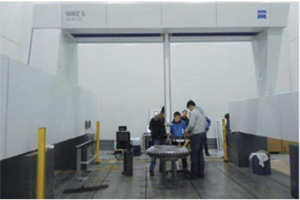 Germany ZEISS three-coordinate precision inspection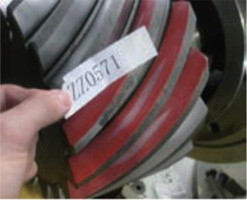 Bevel gear contact area(Concave)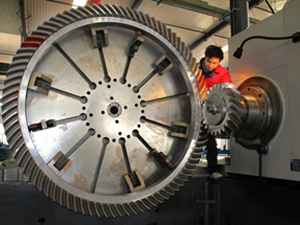 The bevel gear contact area inspection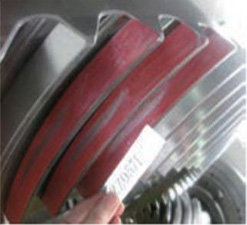 Bevel Gear Contact Area (Convex)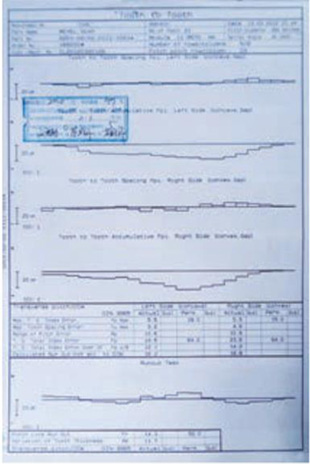 Three-coordinate bevel gear precision inspection report
SKB Services
To ensure better cooperation,our factory provides the following services to the buyers:
1.OEM&ODM:As the special samples and drawings.
2.The small order is acceptable.
3. Professional services
4. Comprehensive and professional after-sale services
We are a supplier of metal material & machinery products. We have extensive experience in the manufacture of Spiral bevel gear,Straight bevel gear and Big Ring gear. Welcome to sending drawings and inquiry.
Production Workflow
Material inspection

Gear blank machining

Gear blank machining

Roughing tooth

Toothed finishing

Keyway / hole, etc.

Cleaning

Precision gear inspection

Heat Treatment

Final test